Editor-in-chief of Index dismissed
On Wednesday, László Bodolai, the head of Magyar Fejlődésért Alapítvány (Foundation for Hungarian Progress, owner of Index Zrt.), who exercises employer's rights over employees of Index, has terminated Szabolcs Dull, the editor-in-chief of Index.hu.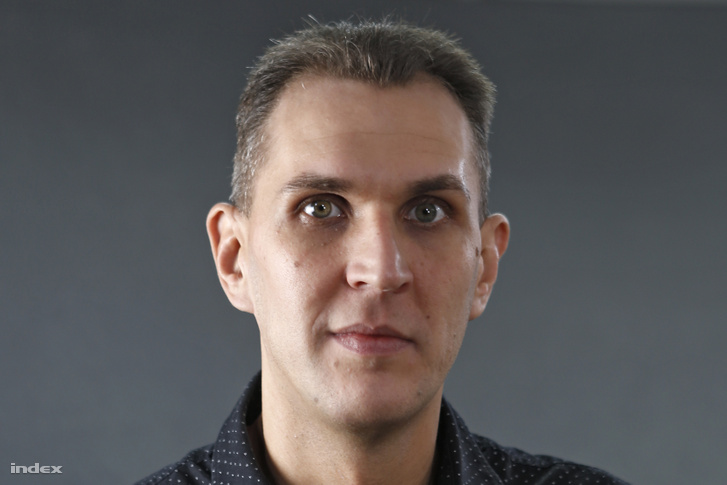 Szabolcs Dull
Fotó: Ficsór Zsolt / Index
Bodolai has also announced that he had invited board member Pál Szombathy to be the CEO of Index, who has accepted the role. The new member of the director's board is András Sztankóczy.
In his statement to the staff, Szabolcs Dull wrote:
"It was not without reason that Index's staff felt in danger, and it was not without reason that I decided to move our independence barometer. All this time I had the values that Index's staff holds before my eyes, as was my duty as editor-in-chief. What transpired in the past few weeks had convinced me even more that Hungary needs a news site where the content and who is on staff are not determined by stealthy external powers, a news source where the only goal is to inform readers, where there is no unknowable higher political or economical intent in the background. Where our work is free and independent."
Support the independent media!
The English section of Index is financed from donations.